Despite being one of the most versatile actors of today, Mark Ruffalo had to face a lot of rejections before making it big in the industry. You may now know him for being the ill-tempered yet emotional Bruce Banner a.k.a. the Incredible Hulk but prior to landing massive roles such as this Avenger character, he got turned down a lot of times.
Rejections after Rejections
Most upcoming stars would know the struggle of scoring their big break in the biz. As for Mark, he had to work as a bartender before his dream role arrived.
The star admitted that within a decade, he went to at least 800 auditions, but not all of those rendered useless. He did snatch a few roles but none of those was what he really wanted to do.
Throughout the '90s, the actor appeared in TV shows and movies but he didn't become the lead star. Luckily, Mark met filmmaker Kenneth Lonergan in one of the hundreds of auditions he went to – as it turns out, this event was what led him to his big break.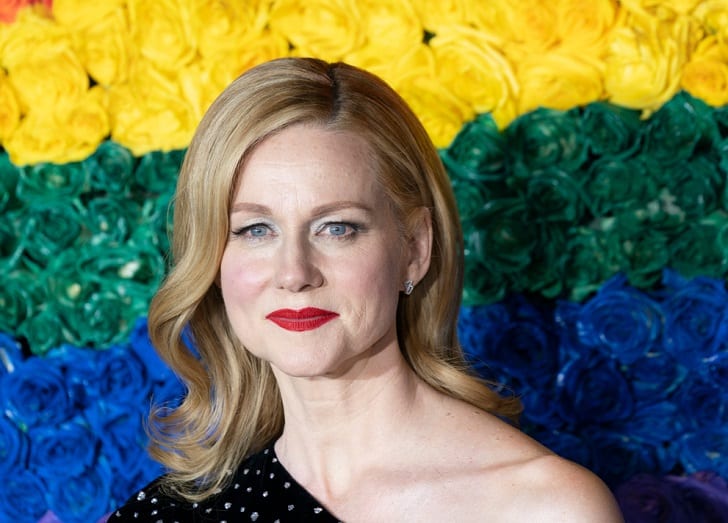 In 2000, Mark finally earned his starring role in Kenneth's 'You Can Count on Me,' which was his dream role. The actor was technically unknown at the time although he made small appearances in the past – interestingly, the director was only famous in producing and writing plays but not in making films.
'You Can Count on Me' was, by far, smaller than the 'Avengers' franchise. The indie film had a low budget and Mark starred in the movie alongside Laura Linney, who was already established at the time.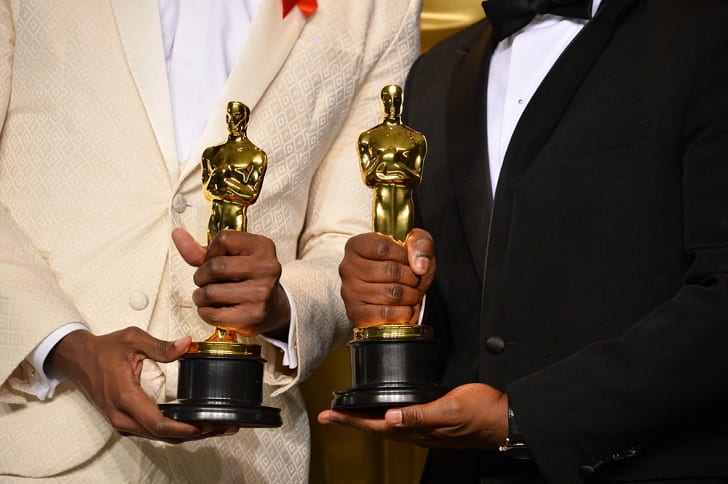 Although this was the case, the drama did put Mark on the map as it gave him the opportunity to showcase his talent in acting. It did help that the picture and Laura got Academy Award nods, shedding more light on the movie and also the 'Spotlight' star.
Mark Ruffalo's Feats
Mark may not have snatched a nomination or award for his 'You Can Count on Me' stint, but he eventually received three Academy Award nods in the years that came. Because of his role in the film 'The Kids Are All Right,' he made critics recognize his sheer talent – for this, he got an Oscar nomination.
Then, he was nominated again for his work in 'Foxcatcher' and 'Spotlight.' Although he has yet to take home a golden statuette, Mark has already bagged a couple of Emmy awards.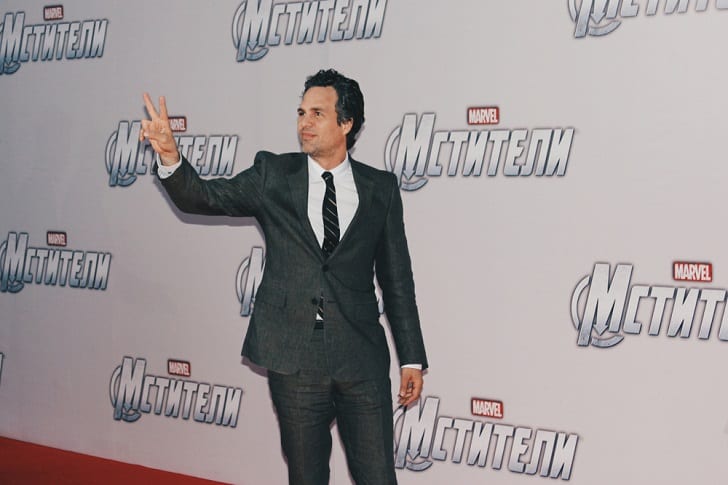 Then, he stepped on the role of The Hulk in the Marvel Cinematic Universe, making him one of the most multifaceted stars of the generation.