Millie Bobby Brown and Henry Cavill starred as detective siblings Enola Holmes and Sherlock Holmes in the recently released Netflix movie 'Enola Holmes.' Many fans were surprised as to how the film worked out, considering the actors were known for other genres.
Specifically, Millie was famous for playing super being Eleven in the highly acclaimed series 'Stranger Things' while Henry is known for his 'Superman' and 'The Witcher' stints. Nonetheless, their teamup for 'Enola Holmes' was a hit among viewers.
Although Henry is a much more established personality in the entertainment industry after having played several notable roles before this movie, Millie took on the titular role. Of course, everyone's more familiar with Sherlock, the public's favorite detective, who has gotten a franchise and series in the past.
Robert Downey Jr.'s bombastic take on the role in the films was much different than Henry and Benedict Cumberbatch's portrayals.
Henry Cavill on the Film
Now, it's time to say 'hello' to Mycroft and Sherlock's younger sister, Enola. Millie taking centerstage was more than fine with Henry, who admitted he was enamored by the different take of the film on the story.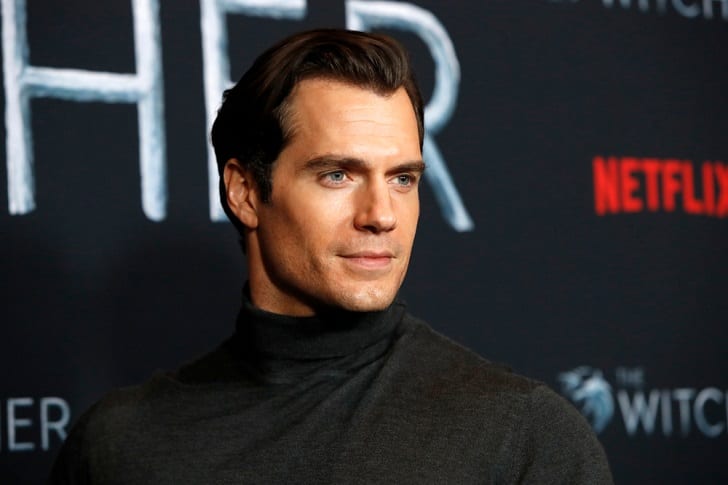 Moreover, Henry was captured by the story and its message and how his character was used to impact the new generation. He was so amazed as well by how 'Enola Holmes' sent a powerful message to its viewers.
Concern
However, Henry initially expressed worry about Millie. No, he isn't talking about the child star's acting capabilities.
The actor is simply concerned because Hollywood has gained a reputation for being tough and rough on child stars. After all, there are many young celebrities who have come out with their harrowing tales about the industry.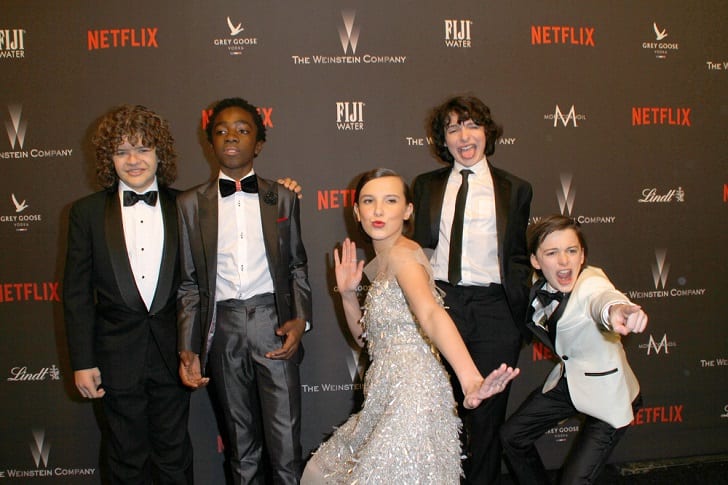 Henry was particularly worried that Millie was losing out on childhood because she needed to balance her life between 'Stranger Things' and 'Enola Holmes.'
Millie Bobby Brown Is Impressive
However, upon interacting with Millie, Henry's perception changed. He noted how easy it was for the actress to be good at living in adult and teen spaces.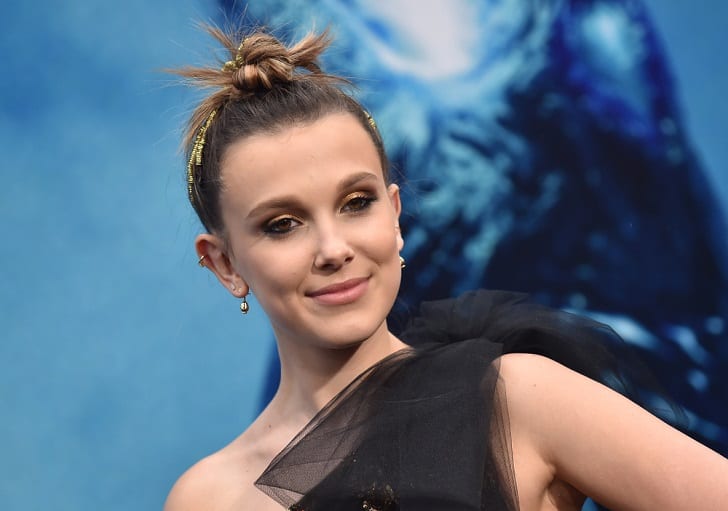 The 16-year-old can be a mature conversationalist whenever she speaks about performances, characters, directors, and storytelling, and she can also be a youngster during talks about TikTok and 'Love Island.' What Henry also likes about Millie is that her infectious energy emanates.
As for their friendship, Henry revealed that his costar tried to teach him TikTok dances, but he declined, explaining that he didn't want to 'cramp her style.' Nonetheless, the 37-year-old feels that Millie will have a big impact on the entertainment industry.