The fan base of some celebrities can be alarming. Sometimes, it seems that some of the celebrities are more powerful than some rulers. The number of fans these celebrities control with their tweets or posts is huge.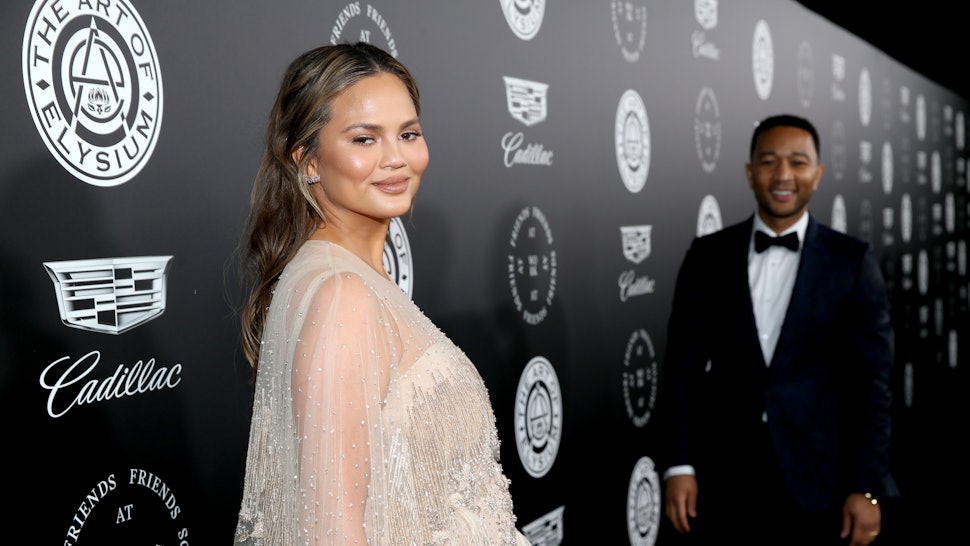 However, it is one thing to have a fan base and the other to impact them positively.  Many of these celebrities have hearts of gold. They are willing to give out to charity and fans.
Model Chrissy Teigen loves her fans. She can do the little she can for some of them. For a fan who was in need of paying for a beauty school tuition, Teigen made that possible. The mode had donated $5,605 to help this woman in 2017.  Charity has never been new for Teigen who has been  vocal in her support of Planned Parenthood.
Teigen's husband, John Legend also got a large heart to have founded the Show Me Campaign in 2007 to break the cycle of poverty and help all children attain a quality education. In 2015, the family started a parody video of John's chart-topping song "All of Me," in which they married their dogs.