We best know Chris Hemsworth for playing the hammer-wielding god named Thor in the 'Avengers' films, but despite this stint that made him one of the most recognizable faces in the industry, there are still many things you may not know about him.
Trying His Luck in Acting
Before making it big in Hollywood, he was already an actor in his home country of Australia. Although Chris admits that he loves doing TV and film, he got into this industry for financial reasons.
The star wanted to help his family when they were facing money problems. He initially wanted to pay for his parents' house, which drove him to audition for various film roles.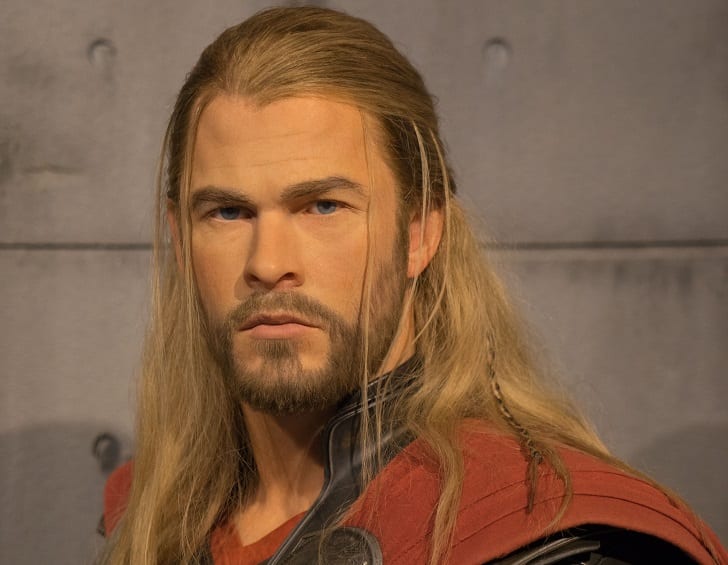 If he weren't thinking about his family during those times, he admitted that he would have taken more time to find the right roles. He eventually paid off his parents' mortgage, explaining that it was the first goal he accomplished.
Stock of Mjolnir
In the Marvel Cinematic Universe, Thor was depicted as someone so proud of his Mjolnir, even telling other Avengers that he was the only person strong enough to lift the hammer. This being his character's weapon, Chris understandably has not one but five of them in his house.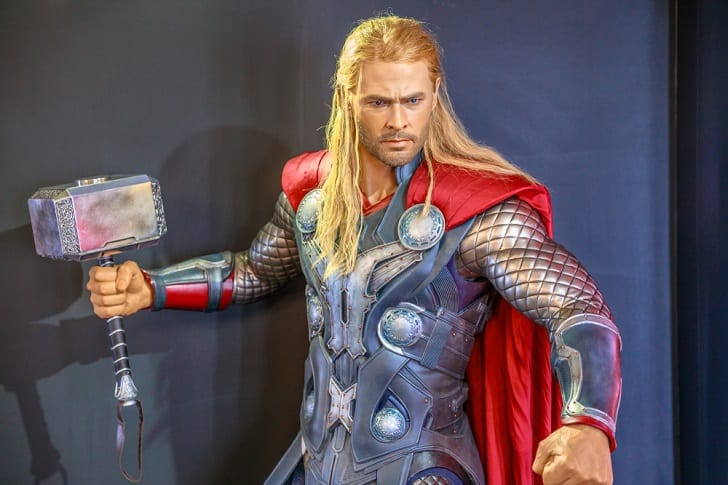 Apparently, one hammer is in his bathroom for his guests to admire. Chris said in an interview that he predicts that this is the reason his friends stay long there. He also revealed that the Mjolnir had dents and scratches because of his son's attempt in trying to lift the hammer.
Hidden Talent
At first glance, this buff, muscular actor looks like he spends all day in the gym or impressing the ladies but his hidden hobby is far from that – he loves sewing. The reason behind this cute fondness for the activity is that when he was younger, his family couldn't afford to buy new clothes.
So a young Chris thought that he should make his clothes. For that, he tried cross-stitch and found it enjoyable.
Joker on Set
He has formed an unbreakable bond with his costars in 'Avengers,' so much so that they see each other as family. When asked who can make him laugh the most on set, Chris said that it is Mark Ruffalo, who portrayed the temperamental Hulk.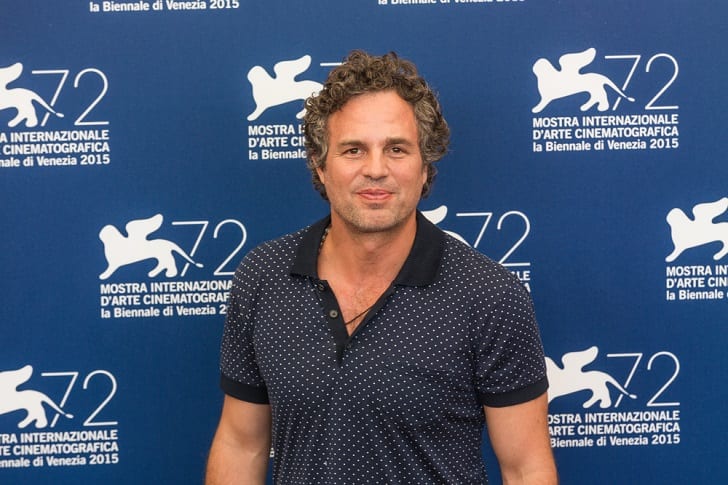 Chris narrated that Mark never fails to make him laugh whenever he forgets his line – which is always!
Another Marvel Character
It's hard to imagine Chris not being Thor but he would have played another Marvel character. He revealed that he was so close to being Gambit in 'X-Men Origins: Wolverine' and the lead star in 'G.I. Joe.'