'Glee' star Naya Rivera's death shocked everyone — as if the year couldn't get any worse. After she went missing, a long search for her body finally ended, making true her family and friends' worst nightmare.
Tributes
Naya starred in many projects but perhaps she may be best remembered for her role as Santana Lopez in the now-defunct musical series 'Glee,' where she gave justice to the representation of the LGBTQ+ community. After news broke out that her body was found, her costars penned heartfelt messages, paying tribute to the actress.
Kevin McHale, who played Artie in the show, reminisced his time with Naya seven years ago and narrated that just a week ago, they were just talking about going on a trip to Hawaii. He also described her as the 'most quick-witted' person he has ever met since her memory was very sharp. The 32-year-old praised his costar's 'most natural talent' – being a mother.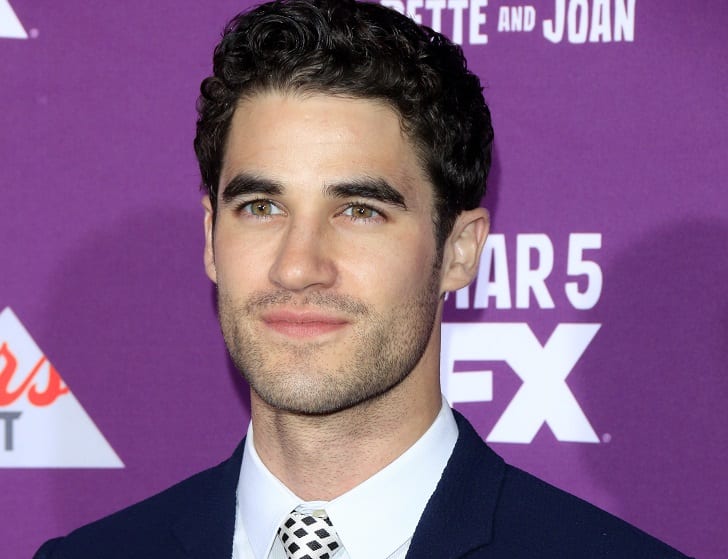 Darren Criss (Blaine) revealed how Naya would always make him laugh when they were on the set since she had a sense of humor. He also praised her talent and expressed gratefulness for the friendship they shared.
Melissa Benoist (Marley) penned a heartfelt message explaining how she used to be intimidated by Naya, who had a way to disarm you so you would want to be around her. The 'Supergirl' star also remembered how the 33-year-old was so kind to her when she was just a newcomer in the show.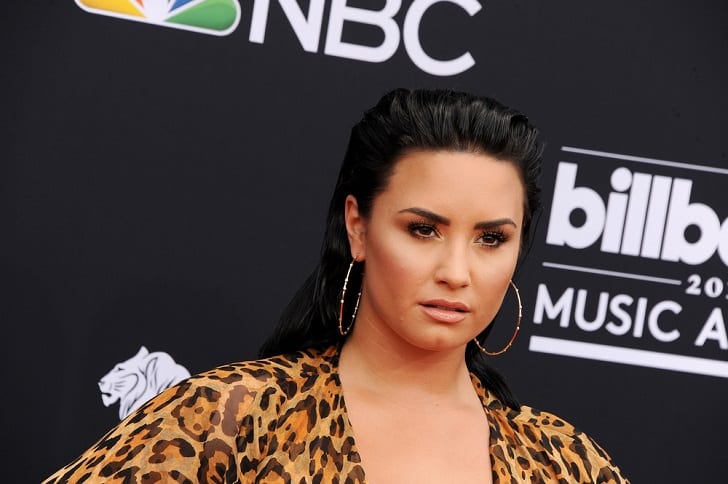 Former Disney child star Demi Lovato (Dani), meanwhile, pondered on her brief stint at the show and underscored how powerful Naya's representation of a community was. The 'Sorry Not Sorry' hitmaker also went on to say that the late mom of one's accomplishments and ambition served as an inspiration to other Latinas.
Matthew Morrison (Mr. Schue) referred to Naya as a 'powerful force' both personally and professionally. He revealed that one of the passions they both shared is being a parent and said that she was always fervent in being a mom to Josey.
What Happened?
On July 8, Naya and her 4-year-old son Josey headed to Lake Piru and rented out a boat. However, when they failed to return the overdue watercraft, staffers began searching for the mother-and-child duo.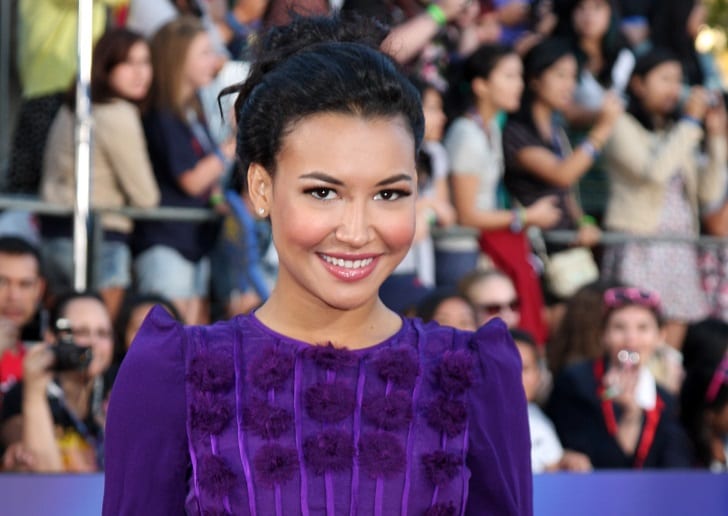 They found the little boy sleeping alone on the boat and he said that his mom went for a swim and didn't come back. Authorities were informed and the search began, but Naya was presumed dead.
Five days into the search and the team found a body on the northeastern part of the lake that was between 35 and 60 feet deep. Authorities confirmed that it was the 'Glee' actress.